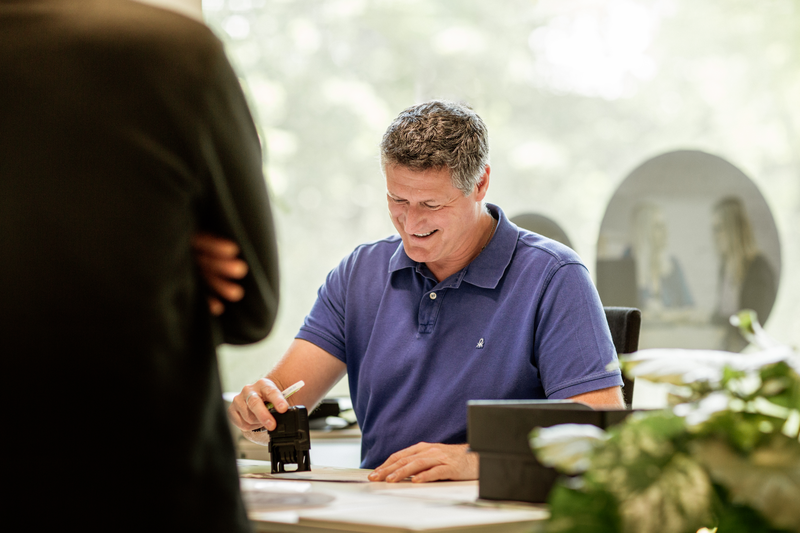 Why
CM

is the best choice for you?

From reimbursement to advice, from benefits to concrete help: CM is there for you and takes care of you, no matter what happens. Our goal? Making your life and that of your loved ones as pleasant and easy as possible.
Up to 1,050 euros for orthodontics and dental prostheses
Dental insurance for which you do not pay extra.
Up to 245 euros discount on Kazou holidays
Great holidays at a great price for your children.
Insured for less than 1 euro per day
CM insurance protects you against high medical costs.
What CM has in store for you
BloomUp
BloomUp is an online platform that enables a conversation with a psychologist or psychotherapist in just a few clicks.
More info
CM Nutrition
CM guides you to healthy food: benefits, reliable information, information sessions, ...
More info
Lenses
Get up to 50 euros reimbursed for contact lenses.
More info
CM Health Academy
CM Health Academy informs you about health and welfare topics, CM services and social security.
More info
Personal alarm
Want to live independently at home for as long as possible? With the personal alarm, help is always within reach.
More info
CM travel assistance
With CM travel assistance you can travel to your foreign holiday destination without any worries.
More info
Social Work Department
Guidance in case of illness, disability or old age. We will work with you to find suitable solutions.
More info
Child co-payment
You will be reimbursed for part of the co-payment for doctor visits for children under the age of 7.
More info
Want to become a CM member? Please!
---
Completely convinced of CM? Join today! And your dependents? These are insured for free.
CM FOR YOU
Tell us a little more about yourself and we will present you with tailor-made benefits.
Discover your benefits
CONNECT ONLINE
One click and CM takes over all administration. From now on you will be a member of the largest health fund.
Become a member
MAKE AN APPOINTMENT
Do you still have questions about your connection? Complete our contact form and we will help you further.
contact us