Lanterfantje
Lanterfantje travels from country to country and makes a fantastic discovery: everyone speaks the same language while brushing their teeth.
While Lanterfantje travels around the world, he learns that everyone speaks the same language when brushing their teeth. Which of course makes it so much more fun!
Tooth brushing song
Tooth brushing song Lanterfantje
This song teaches you the right brushing technique and the chorus is also very nice to sing along, yes, with your toothbrush in your mouth!
Tooth brushing card
Healthy children's teeth are the key to healthy adult teeth.
Teach young children good oral hygiene by means of fun drawings . This way you prevent tooth decay and lay the foundation for good oral hygiene in the future.
Educational games for home or classroom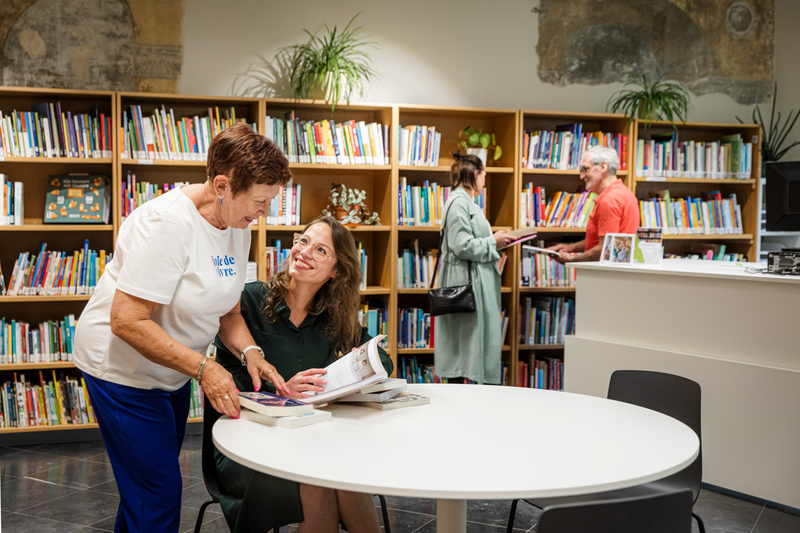 Health library
Book, teaching package, brochure, article or game material on a health topic?
Find out here