Children therefore benefit greatly from learning at an early age what a healthy diet looks like. That is good for body and mind.
Educational pack
'Very Healthy!' is an educational package about healthy nutrition for teachers of the first, second and third grade of primary education.
The package provides lesson suggestions arranged by grade and theme. This is how the children learn about the food triangle, the different eating times, shopping and advertising. The lesson suggestions are a concrete application of the learning line 'Nutrition' for primary education.
The package is available digitally and free of charge via www.oogvoorlekkers.be/lekkergezond . From CM you get a lot of extras on top.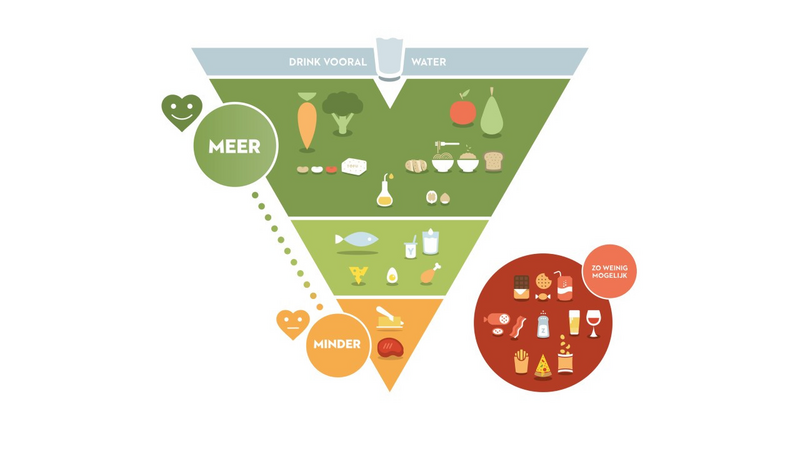 Additional material
CM offers free extra material on top of the package:
lunchboxes for first grade children;
paper placemats with fun games that you can use when organizing a healthy breakfast or lunch in your school;
posters with the food triangle to hang up in the classroom or school (maximum 1 per class).
You can request the extra material with this form while stocks last and with reference to the free code you received via www.oogvoorlekkers.be/lekkergezond . You will receive the material for free.
The educational package is an initiative of CM, NICE and the Flemish Institute for Healthy Living. It is offered as supporting material within the European-Flemish school fruit, vegetables and milk project 'Eye for Tasty'.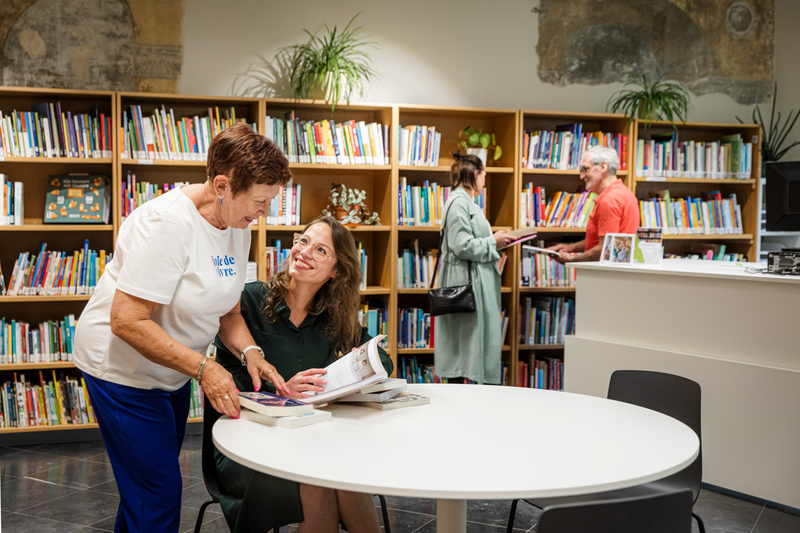 Health library
Book, teaching package, brochure, article or game material on a health topic?
Find out here