Ben the Beaver
With the educational package 'Ben the Beaver', CM encourages good oral hygiene in children from the first to the third grade.
Ben the Beaver's package consists of lesson suggestions and numerous assignments. The children's perception of the world is central and the focus is on experiential education.
Ben the Beaver helps you brush your teeth even better
Didactic package
Children usually brush their teeth independently from the age of 10. It is important to build up to this, so the Ben the Beaver package is already aimed at children from the age of 6 . The package guides the students through the different phases of behavioral change. Thousands of children are now fans of Ben and brush with him very enthusiastically.
The educational package:
is situated within many learning domains ;
is geared to the attainment targets ;
is easy to integrate into the daily operation of a classroom.
The lessons often use the track policy, so that the package responds to the needs of a diverse class group.
The package contains:
background information on all the themes covered in the folder;
tips for the realization of a health policy in the field of oral hygiene;
opportunities to involve (grand)parents in the school project;
concretely developed lesson suggestions and methodologies about dental hygiene around six themes:

the teeth
toothbrushing
materials when cleaning
tooth-friendly food
the dentist
first aid for dental accidents
Important : At the end of 2021, the new advice on brushing teeth from the Superior Health Council will be published. This has an effect on pages 34, 127 and 262 of the educational folder. You can read the most important changes according to the latest advice here .
Material
For the classroom

A classroom poster with cleaning instructions

For the students

First grade: toothbrush, tooth brushing cup, toothpaste, mirror sticker, an hourglass, bever newspaper for home and a tooth brushing card
Second grade: toothbrush, toothpaste, bever newspaper for home and a tooth brushing card
Third grade: toothbrush, toothpaste, bever newspaper for home and a tooth brushing card
Methodologies
In addition to the educational package, CM also developed a Ben de Bever song , a fun teeth-brushing instruction video and the Wisdom Stand .
For whom?
For children from first to third grade.
Cost price
Didactic folder, including one classroom poster: 30 euros for three years of study.
Per extra classroom poster: 1.50 euros.
Materials: 2 euros per student in the first year and 1.50 euros per student in the second and third years.
To order
You can order the folder, poster and didactic materials via this form .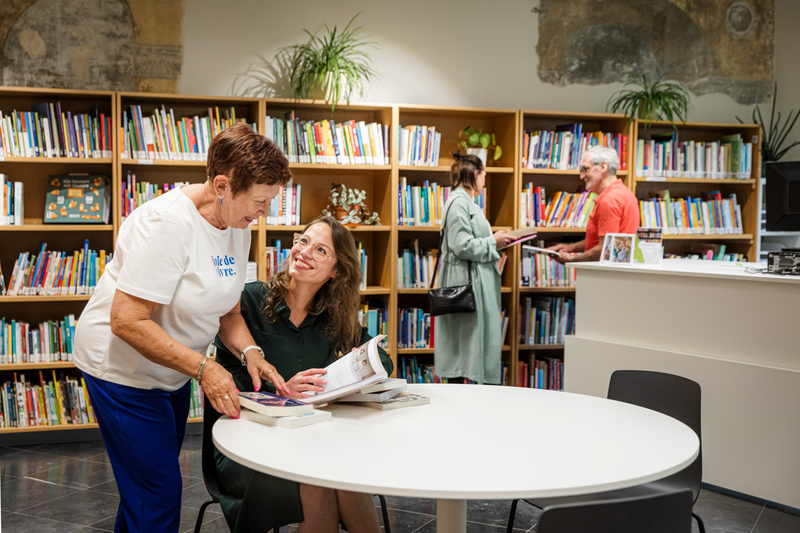 Health library
Book, teaching package, brochure, article or game material on a health topic?
Find out here