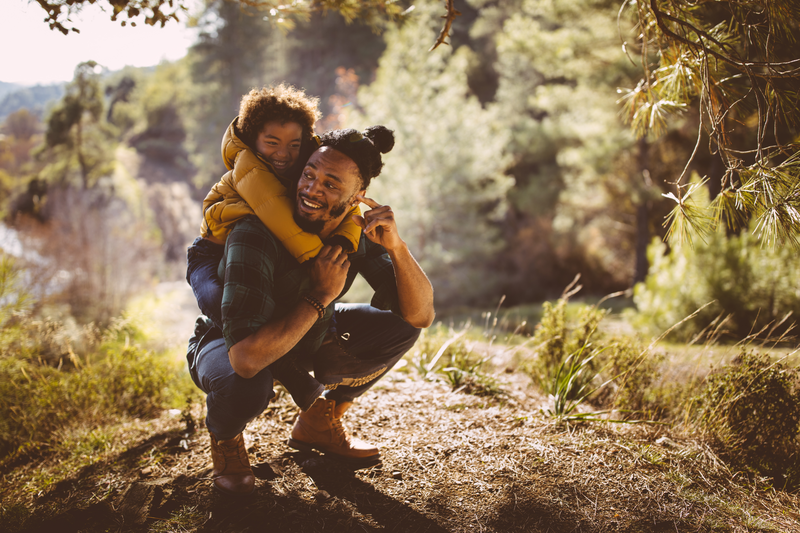 CM insurance
Enjoy optimal financial protection with CM insurance.
Which CM insurance suits you?
Do you want to insure yourself against medical costs inside or outside the hospital? Determine which insurance suits your situation.
How much is your premium?
Convince yourself and calculate at what affordable price CM will insure you (and your dependents).
Take out CM insurance
This can easily be done online. Or request the necessary documents.
Discover the advantages of CM insurance
---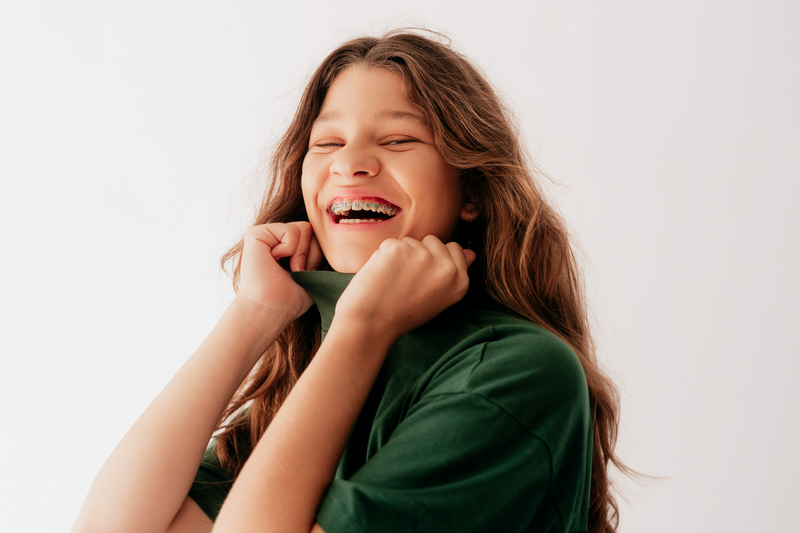 CM-MediKo Plan
Medical costs without hospitalization
Refund of 75% statutory co-payment
Glasses and lenses, dental care...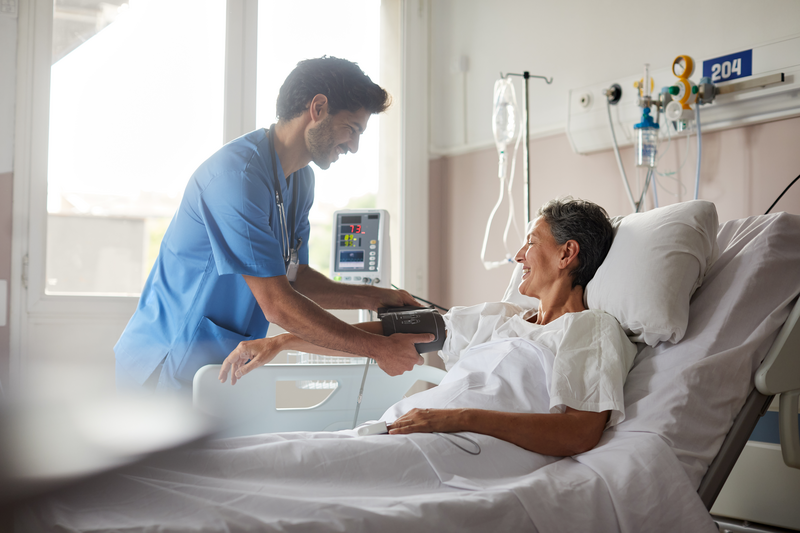 CM Hospital Plan
Cost-covering hospitalization insurance
Hospital admission with pre- and post-care
Reimbursements for serious illnesses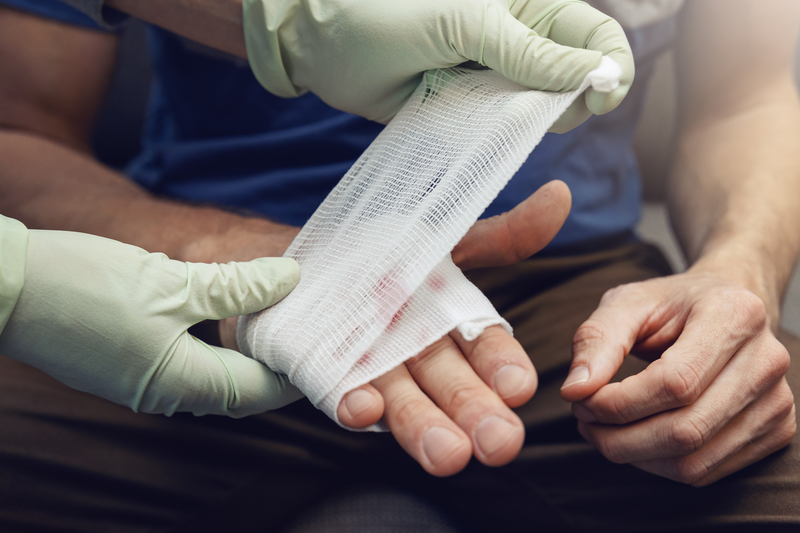 CM-Hospitaalfix and Fix Extra
Hospital insurance
Fixed reimbursement per day in the hospital
In addition to your existing insurance
Already connected?
---
Consult your CM insurances
Check which insurance policies you and any dependents are affiliated with.
View your insurance
Report a hospitalization
You can report a hospital admission to CM-Hospitaalplan online after you have received your hospital invoice.
Indicate your admission
Do you still have a question?
We bundled the most frequently asked questions about CM insurance.
Find the answer here