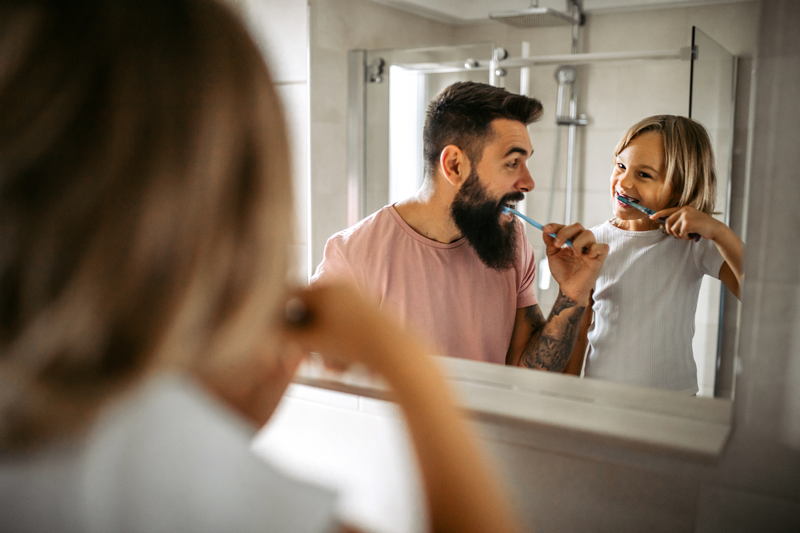 All year round
with a smile
Healthy teeth not only give you a radiant smile, but also influence your general health. CM gives you a boost with a lot of information about dental care and a reimbursement for orthodontics and dental prostheses.
CM services and benefits
Dental prostheses
Get up to 1,050 euros for the purchase and installation of a removable or fixed prosthesis.
More info
School project 'Ben the Beaver'
The educational package 'Ben de Bever' encourages good oral hygiene in children from the first to the third grade.
More info
Orthodontics
Get up to 1,050 euros back for your child's orthodontic treatment.
More info
How much does orthodontics cost?
With this handy application you can calculate for yourself what orthodontic treatment may cost.
More info
CM-MediKo Plan
This insurance offers you extra reimbursement for treatments and prostheses.
More info
Wisdom mode
The Wisdom Stand introduces children to the many aspects of oral care in a playful way.
More info
How much does a dental prosthesis cost?
CM calculated a target price for the most common treatments for you.
More info