CM-Hospitaalfix and Fix Extra
CM-Hospitaalfix and CM-Hospitaalfix Extra
CM-Hospitaalfix and CM-Hospitaalfix Extra are both supplementary hospitalization insurance policies.
The most important asset of both hospital plans is the fixed reimbursement per nursing day. This depends on the chosen formula:
CM-Hospitaalfix : 12.37 euros per nursing day
CM-Hospitaalfix Extra : 25 euros per day of care or for certain day hospitalizations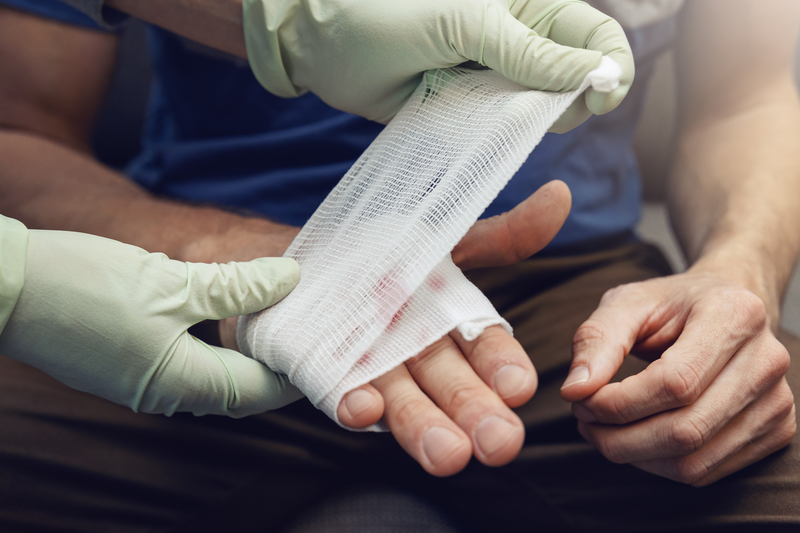 CM-Hospitaalfix and Fix Extra
in addition to your existing insurance
additional hospitalization insurance
CM arranges everything directly, you do not have to submit invoices
fixed fee per day in the hospital

CM-Hospitaalfix: 12.37 euros per day
CM-Hospitaalfix Extra: 25 euros per day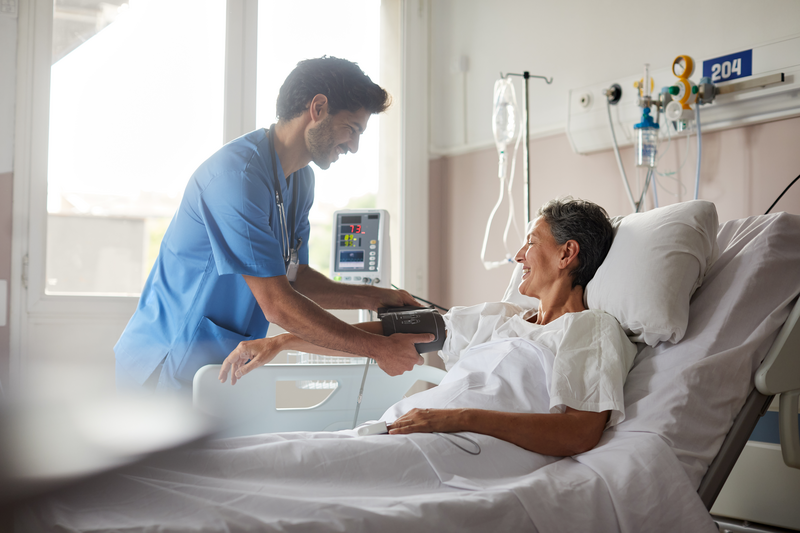 CM Hospital Plan
premiums start from 4.22 euros per month
Anyone can join, young or old or with a pre-existing condition
waiting time of only 3 months
very favorable connection conditions for newborns
combine CM-Hospitaalplan and CM-MediKo Plan and enjoy a 5% discount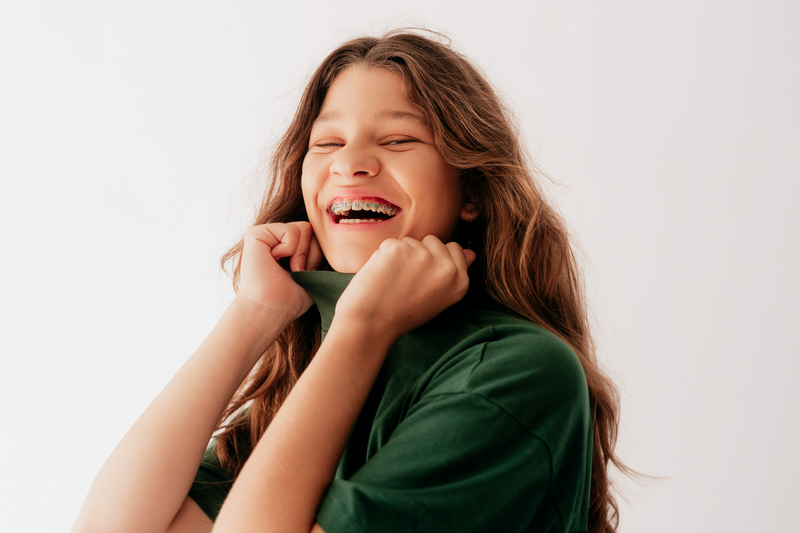 CM-MediKo Plan
for medical costs without hospitalization
up to 75% of the co-payment for doctors, dentists, specialists, physiotherapists and other healthcare providers is reimbursed
up to 600 euros reimbursement for, among other things, dental and eye care
Do you still have questions?
Our specialists are ready to remove the last doubts.
Good news, it is not necessary to submit invoices to CM after your admission. CM arranges everything directly with the care institution or hospital in question. This means that refunds will automatically appear on your account number. The ease of use is one of the major advantages of CM-Hospitaalfix (Extra).