CM-Hospitaalplan
CM-Hospitaalplan is a cost-covering insurance that provides reimbursement for the costs of your (day) admission, the pre- and aftercare during your admission and outpatient care for certain serious illnesses.
The biggest advantages of CM-Hospitaalplan are the premiums that start from 4.22 euros per month, the waiting period of only 3 months and the very favorable membership conditions for newborns.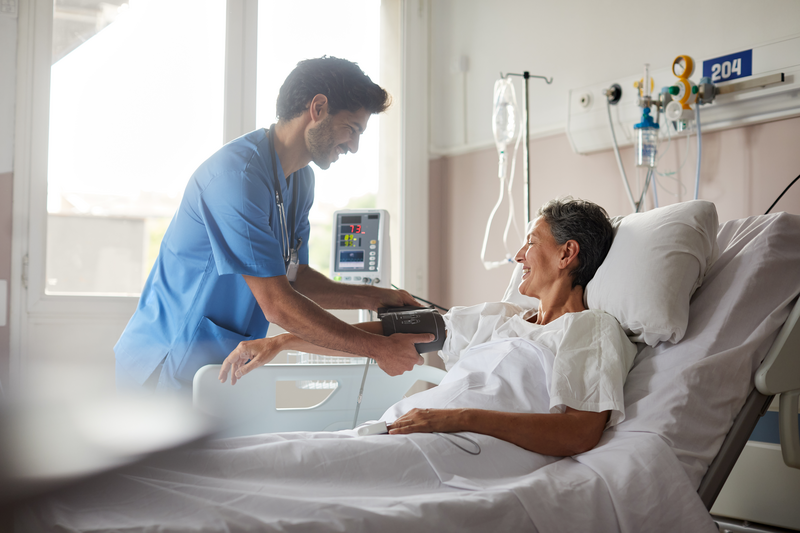 CM Hospital Plan
premiums start from 4.22 euros per month
Anyone can join, young or old or with a pre-existing condition
waiting time of only 3 months
very favorable connection conditions for newborns
combine CM-Hospitaalplan and CM-MediKo Plan and enjoy a 5% discount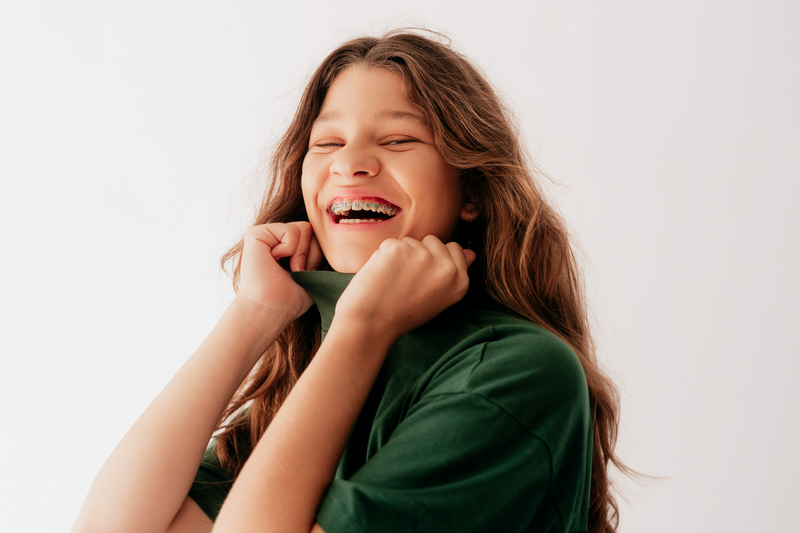 CM-MediKo Plan
for medical costs without hospitalization
up to 75% of the co-payment for doctors, dentists, specialists, physiotherapists and other healthcare providers is reimbursed
up to 600 euros reimbursement for, among other things, dental and eye care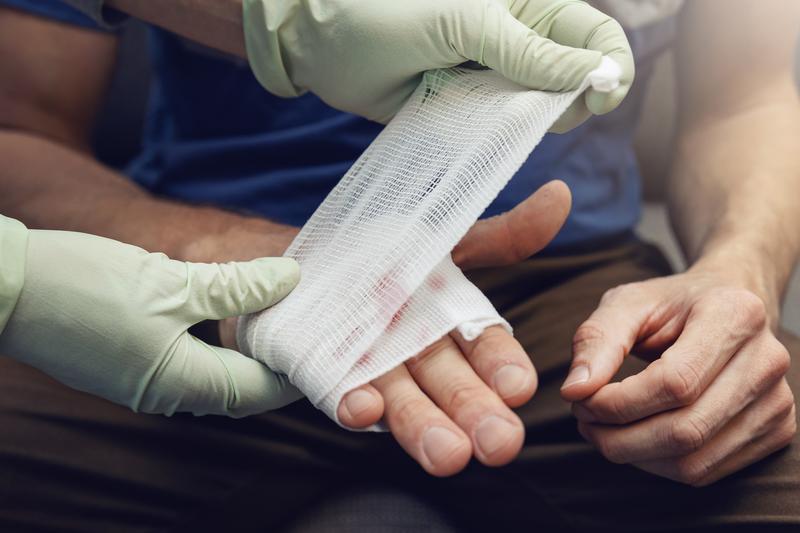 CM-Hospitaalfix and Fix Extra
in addition to your existing insurance
additional hospitalization insurance
CM arranges everything directly, you do not have to submit invoices
fixed fee per day in the hospital

CM-Hospitaalfix: 12.37 euros per day;
CM-Hospitaalfix Extra: 25 euros per day.
Do you still have questions?
Our specialists are ready to remove the last doubts.
Declare your hospitalisation or serious illness
CM-Hospitaalplan provides reimbursement for the treatment of, among other things:
malignant tumors (e.g. cancer);
malignant blood diseases (e.g. leukemia, Hodgkin's disease);
neuromuscular disorders such as MS (multiple sclerosis) and ALS (amyotrophic lateral sclerosis);
Parkinson's disease;
meningitis;
AIDS;
liver cirrhosis due to hepatitis;
diabetes type 1;
kidney disorders requiring kidney dialysis;
cystic fibrosis;
systemic scleroderma with organ involvement;
Crohn's disease and ulcerative colitis.
The costs below for medically necessary outpatient care are reimbursed if they are directly related to the serious illness.
Co-payment for medical care and treatment
This will be fully reimbursed.
Fee supplements
These will be reimbursed up to 100% of the established rate.
Prosthetics and orthopedic devices
The first prosthesis or orthopedic device is reimbursed if not placed during an admission.
Medicines, implants, synthetic material, plaster material, stoma and incontinence material
This will be fully refunded if the health insurance also provides a refund.
Rental of medically necessary equipment
This will be fully reimbursed.
Non-urgent patient transport
The personal share for non-urgent patient transport requested from the Mutas service in the context of oncological treatment or kidney dialysis is reimbursed up to a maximum of 250 euros per calendar year.
1. Deliver CM
You can send documents to CM via [email protected] or via a CM mailbox . If necessary, you will have to apply for an extension for this recognition over time. CM will provide you with the appropriate form for this in a timely manner.
2. You will receive your refund
Once your application is approved, you will automatically receive reimbursement for outpatient costs directly related to your condition. This may include GP visits, medicines, follow-up appointments in the hospital or specialist practice, laboratory cabinets and more.
You will receive the refund every 3 or 12 months.
3. You submit other costs manually
Costs that cannot be processed automatically must be submitted manually via [email protected] or via a CM mailbox .
To do this, you complete the 'request for non-automatic reimbursement for outpatient costs' form.
You add proof of the costs incurred:

invoices from recognized health resorts Ter Duinen in Nieuwpoort, Hooidonk in Zandhoven and Domaine de Nivezé in Spa;
invoices for the rental of medical equipment;
invoices for urgent patient transport (100 or 112 transport).